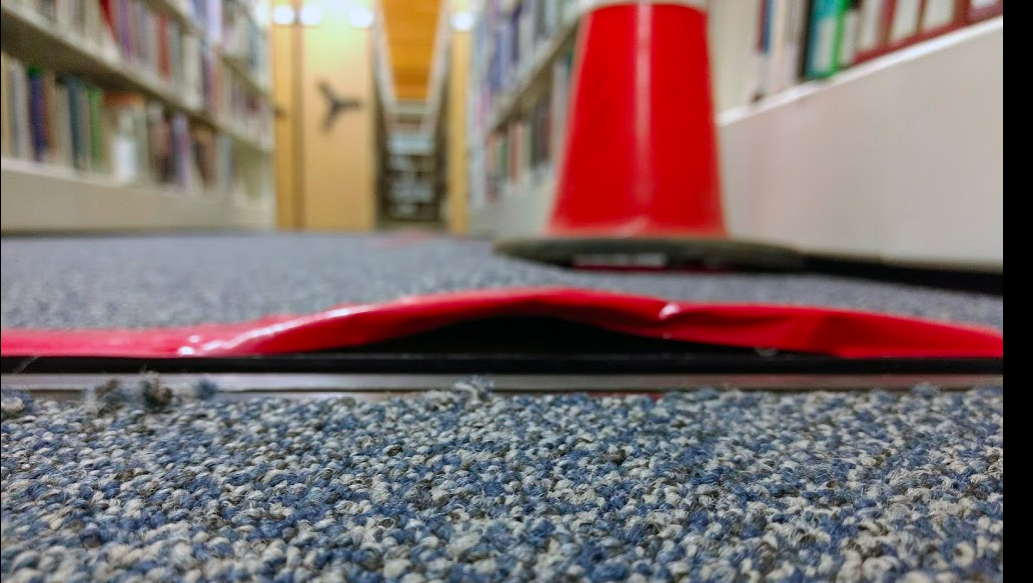 At its September retreat, the AUFA executive appointed members to AU's four joint health and safety committees. These committees (which also have representatives from the employer, AUPE, and CUPE) are required by the Occupational Health and Safety (OHS) Act. OHS committees help:
employers respond to health and safety concerns of workers,

develop health and safety policies and safe work procedures,

develop and promote education and training programs,

participate in work site inspections and investigations,

investigate worker reports of dangerous work and refusal to work, and

with health and safety orientations for new employees.
The AUFA committee representatives are:
Athabasca: Rhiannon Rutherford and Bob Barnetson
Edmonton: Myreene Tobin and Robyn O'Neill
Calgary: Patrick Lahey
Trail: Ryan Yee
Tim Byrnes: Sherry Tebbenham
The executive appreciates the willingness of these members to serve. The executive also appreciates the long-time service of Doug Kariel, who has stepped down from the OHS committee.
These committees are important because of AU's poor track-record of complying with the OHS Act and remedying obvious OHS hazards.
AUFA and AUPE are cooperating to host a lunch-hour OHS presentation on the Athabasca campus next week. This training is intended to remedy the poor-quality OHS training provided by the university this summer. It will focus on explaining what OHS rights workers have and how workers can meaningfully exercise those rights at AU.
The presentation will take place from 12-1 in Governing Council Chambers in Athabasca on Monday, October 21. There will NOT be a teleconference or Adobe Connect option. If there is demand, the presentation can be repeated at other AU sites.
Additional training specifically for OHS committee members will be provided through the Alberta Workers' Health Centre over the course of the year.
Jolene Armstrong
President